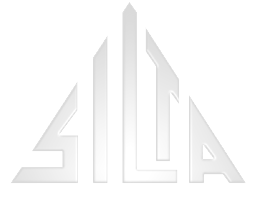 SILTA, since 1954, has been meeting Telecommunications, Electro-mechanics, Electronics and Measuring Instruments industry product demands in compliance with market's quality and service requirements.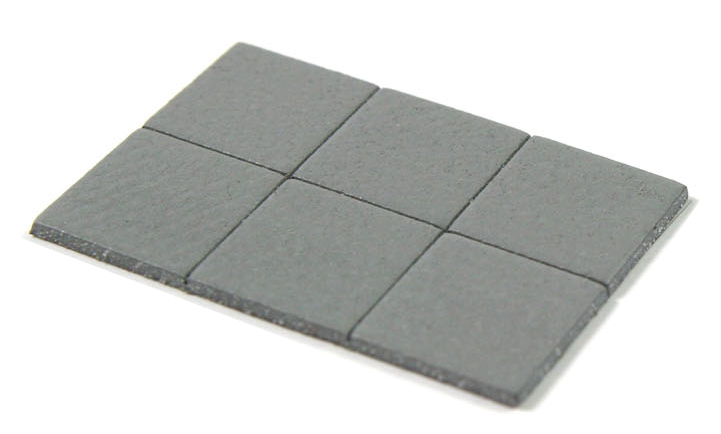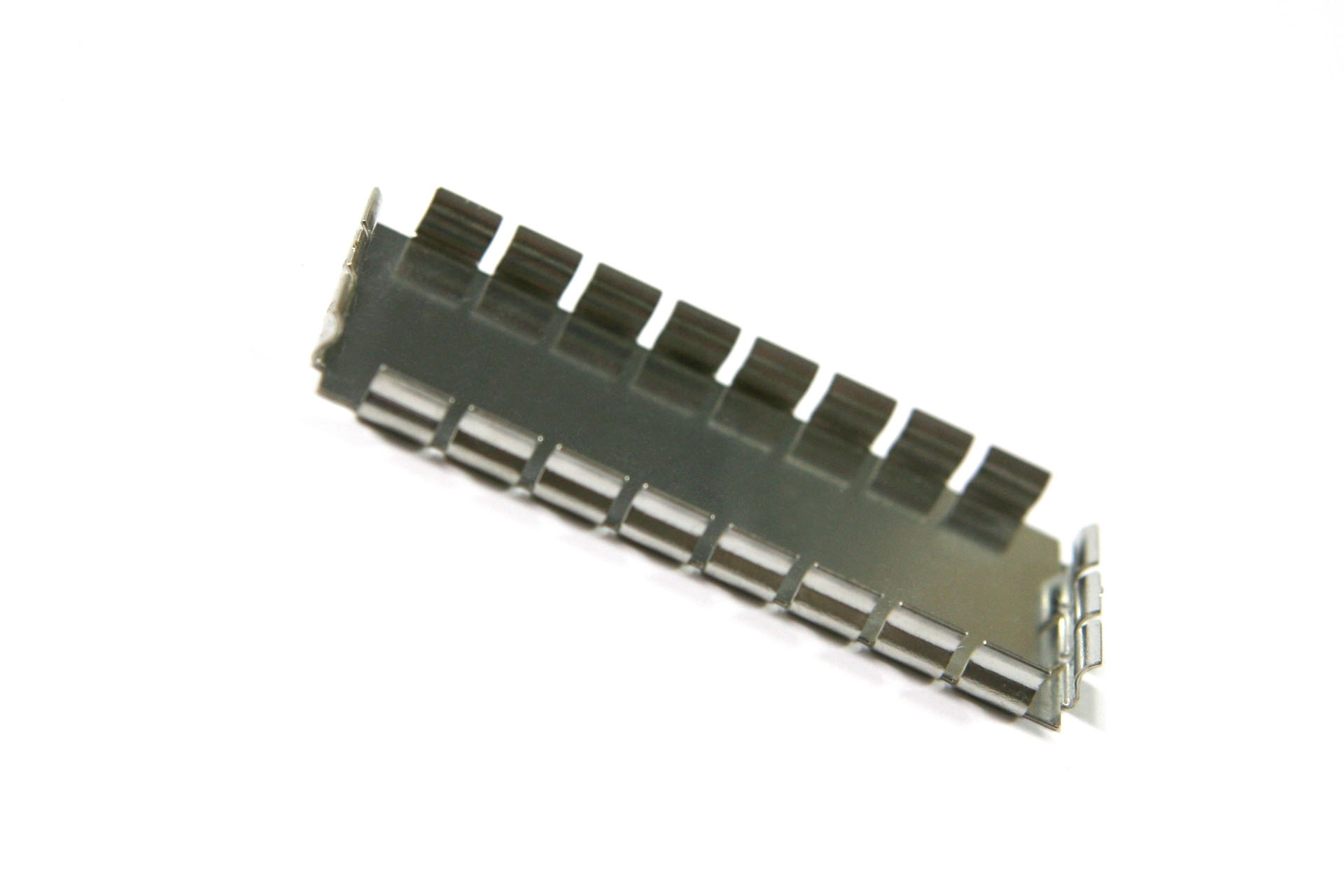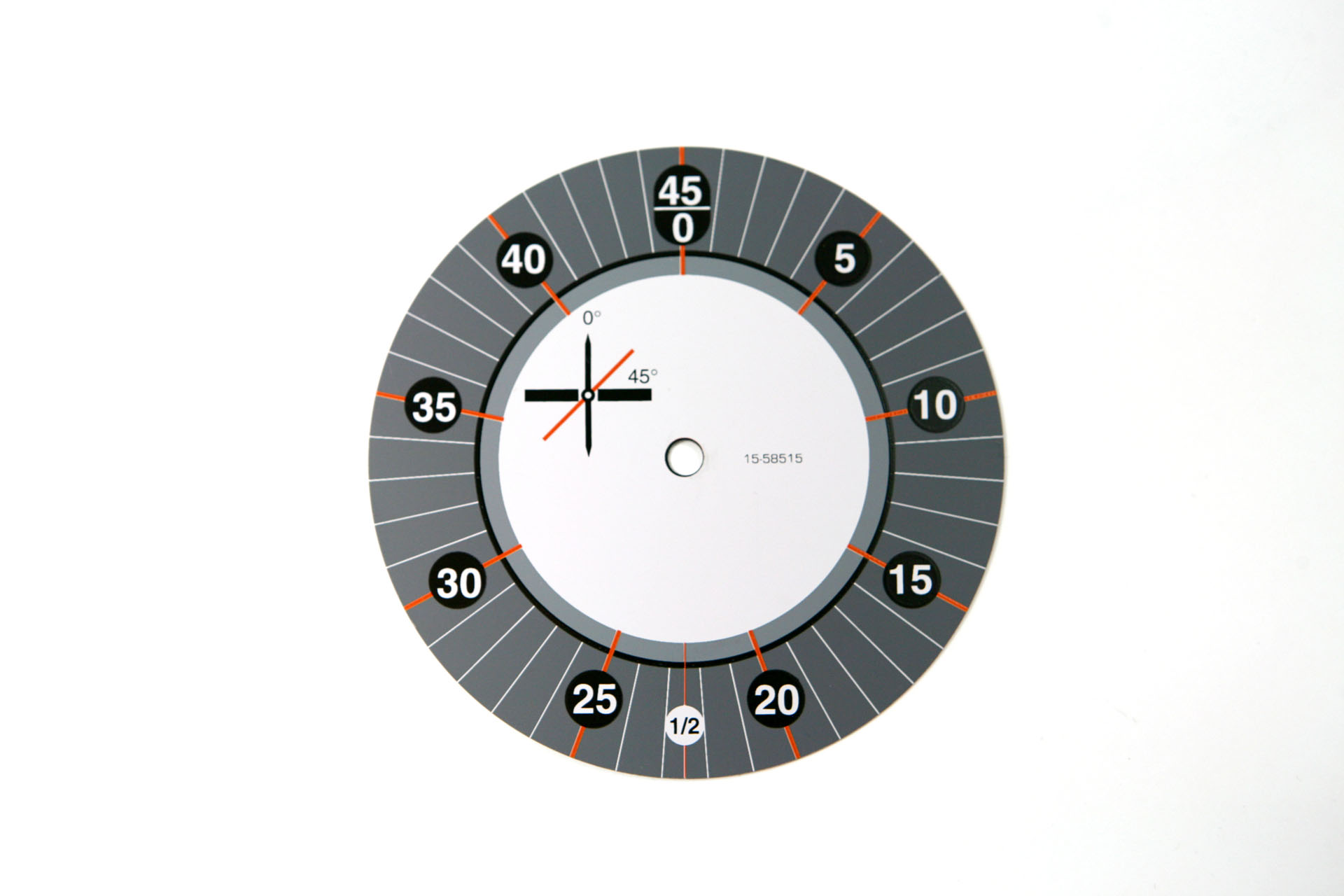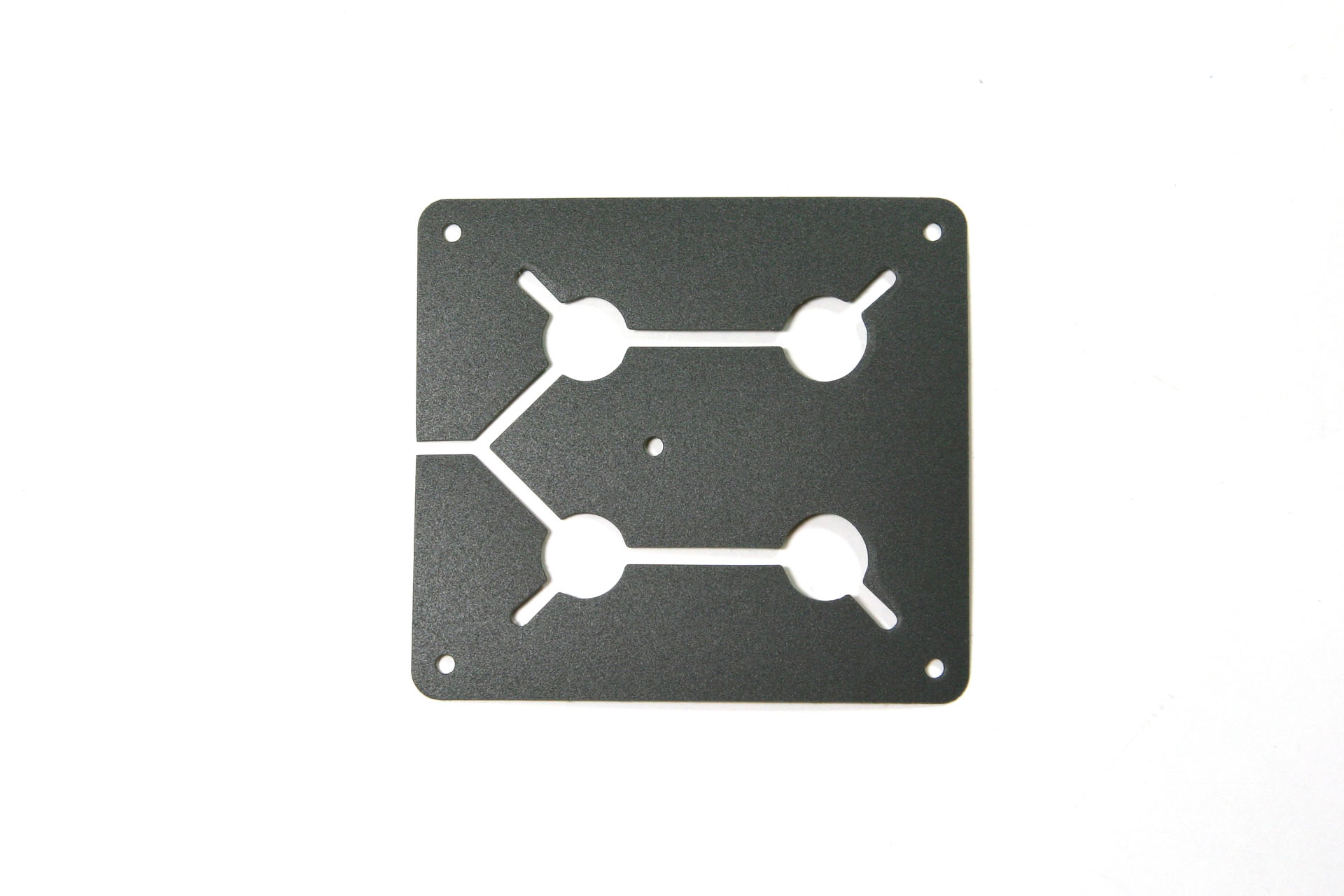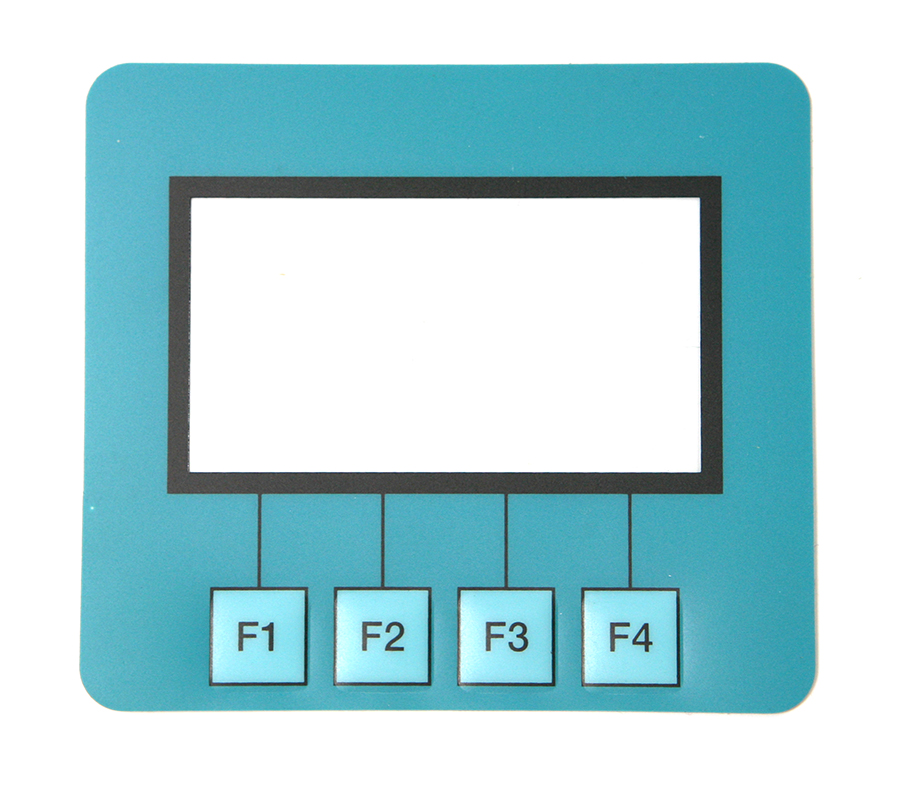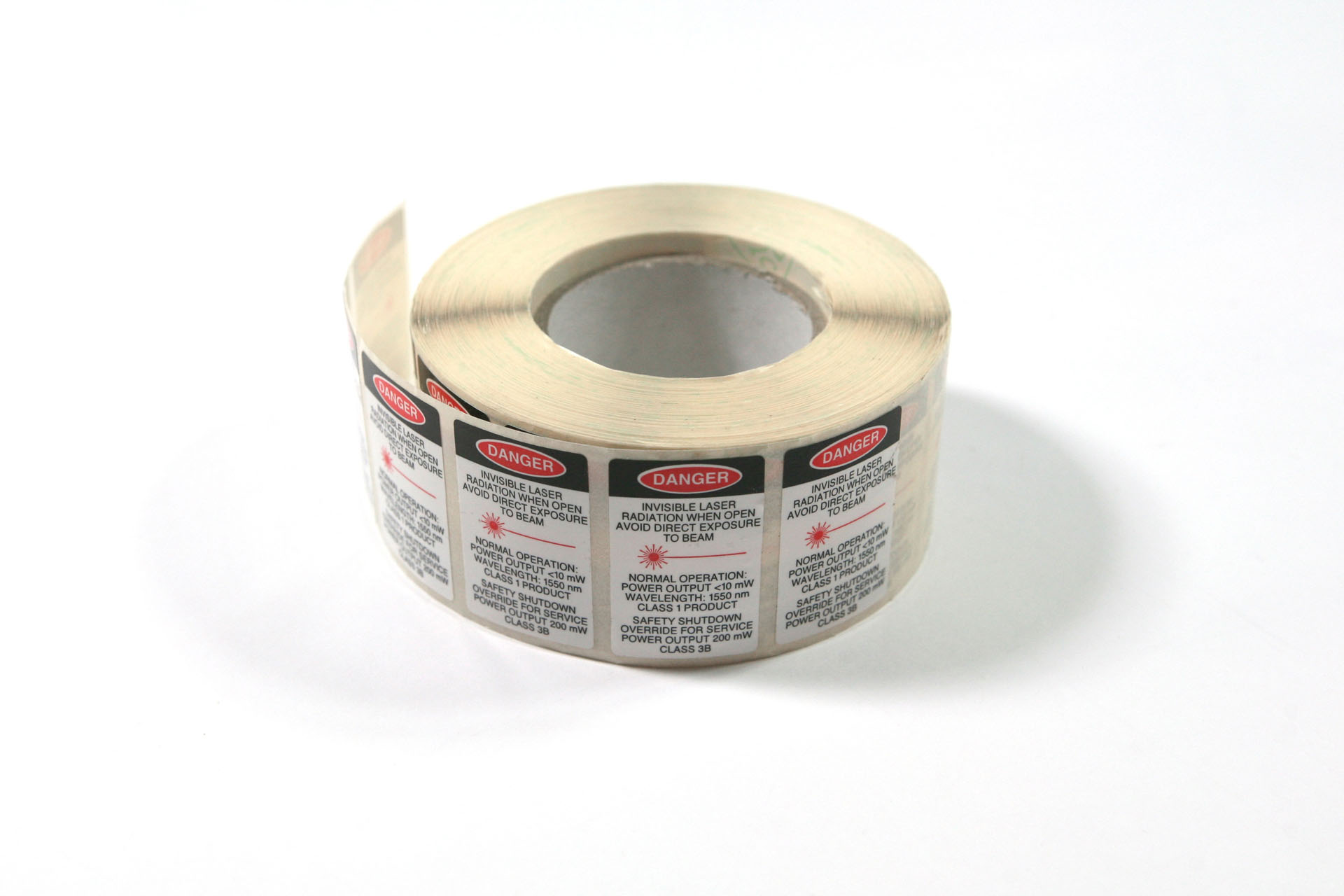 Silta
Since 1954
Silta is an Italian company boasting a long lasting experience in over sixty years' history both in international and domestic field, in the silkscreen and lithographic printing towards the realization of Metallic Plates, Instrumentation Dials and Polycarbonate - Polyester Front Plates. The corporate growth has permitted us to extend as well as to diversify the production supplying Labels, Photo-etched and insulating-conductive Die-cut Parts and Die-cut Thermally Conductive Materials.
Thanks to the innovation and the technological evolution of own products, ability, quality, overall service timing and the particular care to certified environmental sustainability impact, our company is proud to be ranked as "Preferred Supplier" by its most important customers.
---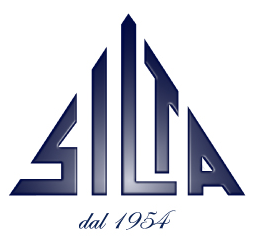 Silta ensures high quality products and provides surplus-valued services offering real solutions to customers' demands, being able to establish, in such a way, a real collaboration relationship.
Discover
Our products
meet all requirements
In a worldwide market, the aesthetical look of the most complicated industrial products is more and more entrusted to the written graphic quality on frontal parts. The long lasting SILTA's experience gained in over half century's business is at Customer's disposal. .
---